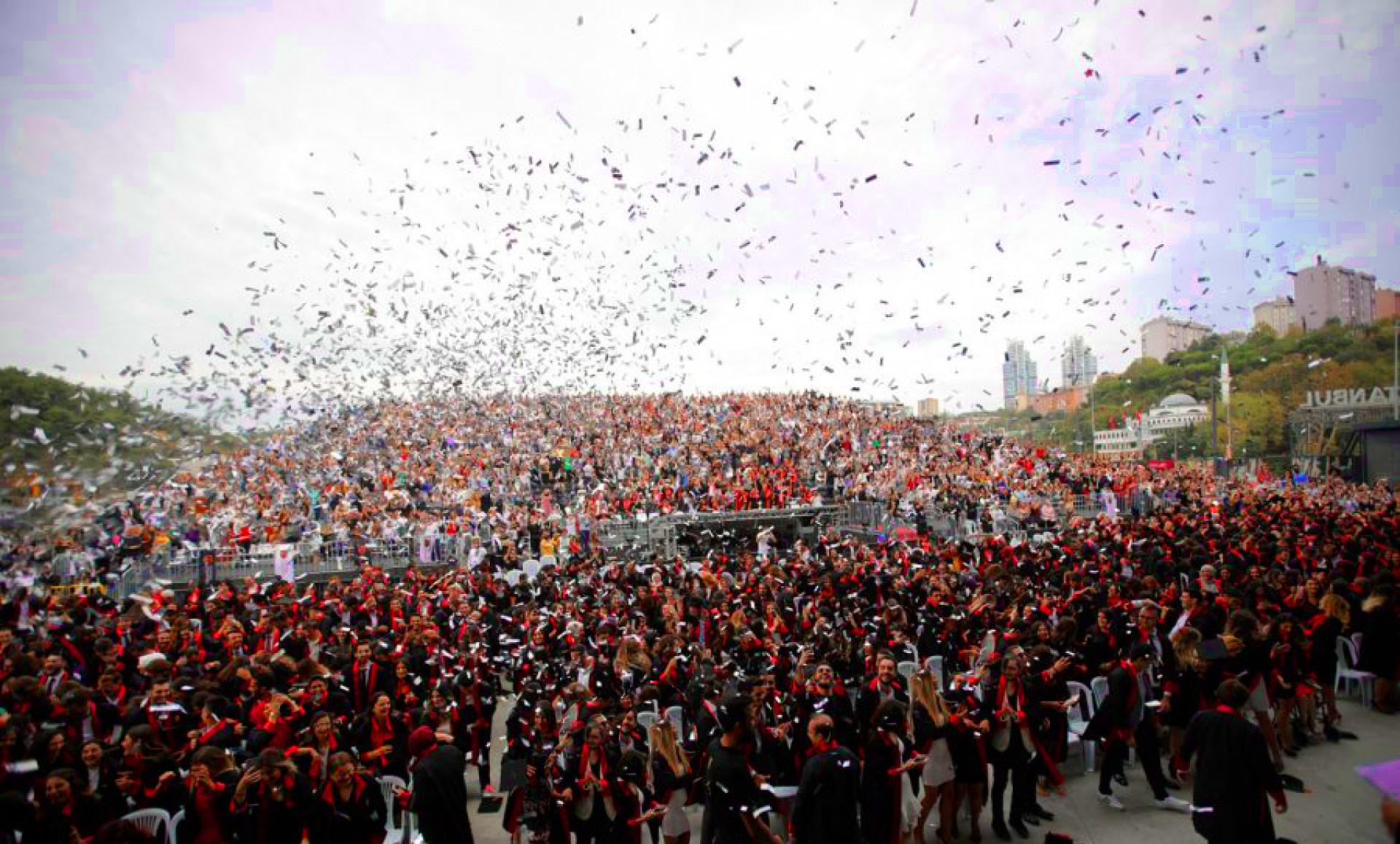 WHAT IS A BLUE DIPLOMA?
Blue Diploma is a document prepared jointly by national institutions, the European Commission, the Council of Europe and UNESCO. Having a specific template, Blue Diploma contains information to help employers and educational institutions in distinguishing your qualification; and it is given to you with your diploma.
When you apply for a job or a course abroad, it can sometimes be difficult to describe what you learned in your education. Your Blue Diploma will help you at this point.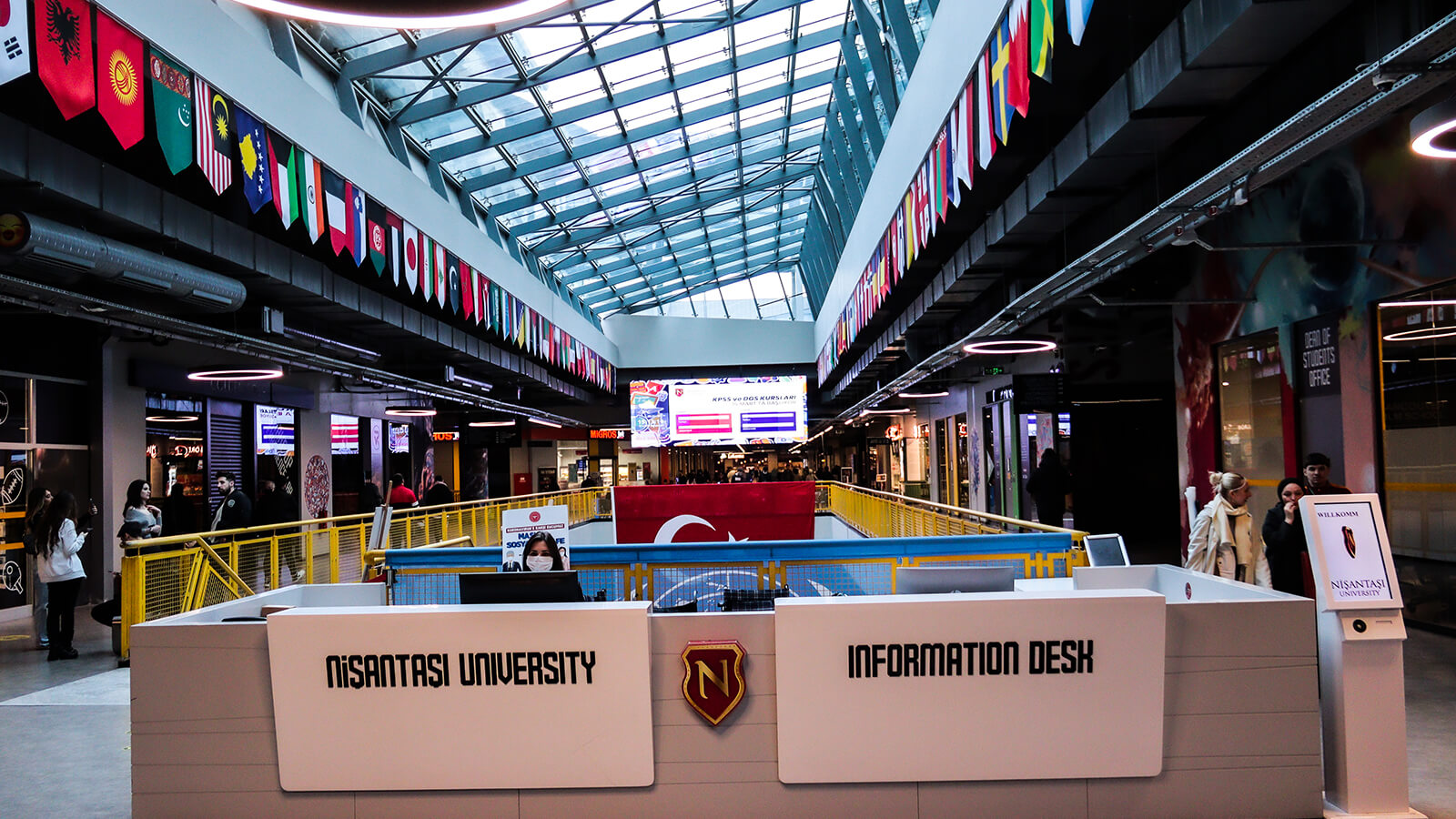 HOW TO GET A BLUE DIPLOMA?
A student who graduates from any department (associate degree, bachelor's degree, master's degree, doctorate degree) at Istanbul Nişantaşı University after meeting the requirements of graduation qualification is entitled to receive a blue diploma in addition to his diploma.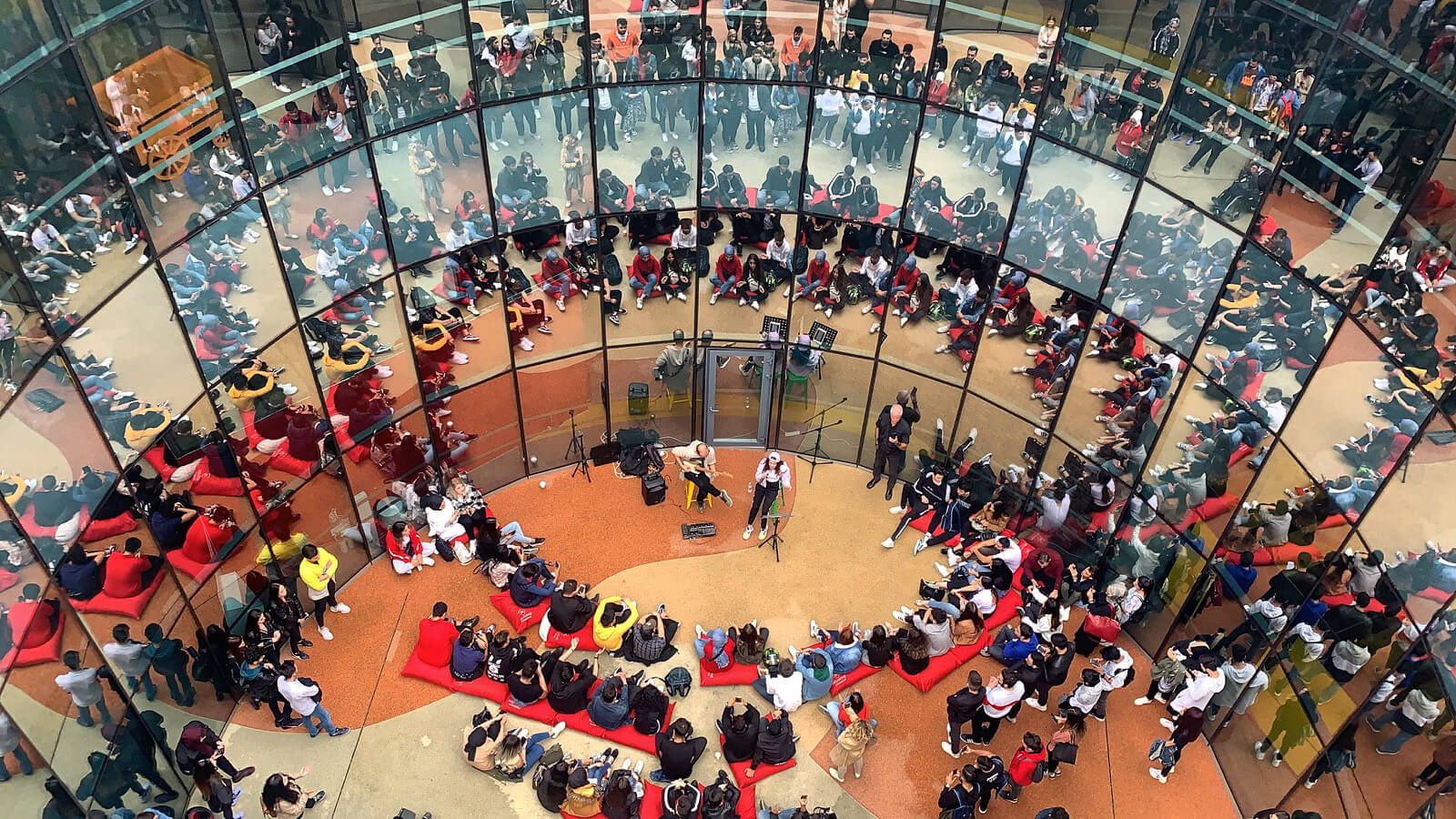 IS THE BLUE DIPLOMA CHARGED?
Blue Diploma is offered free of charge to all associate, undergraduate, graduate and doctorate students along with their diplomas graduating from Istanbul Nişantaşı University.
WHAT ADVANTAGES DOES THE BLUE DIPLOMA PROVIDE FOR GRADUATES?
It provides a better understanding of academic qualifications and skills of graduated students by both higher education institutions and employers. It provides a detailed description of the studies completed and an indication of the competencies gained to complete the program.
It makes diplomas easier to understand and compare nationally and internationally. Therefore, it facilitates the graduates' access to employment and education opportunities both nationally and internationally.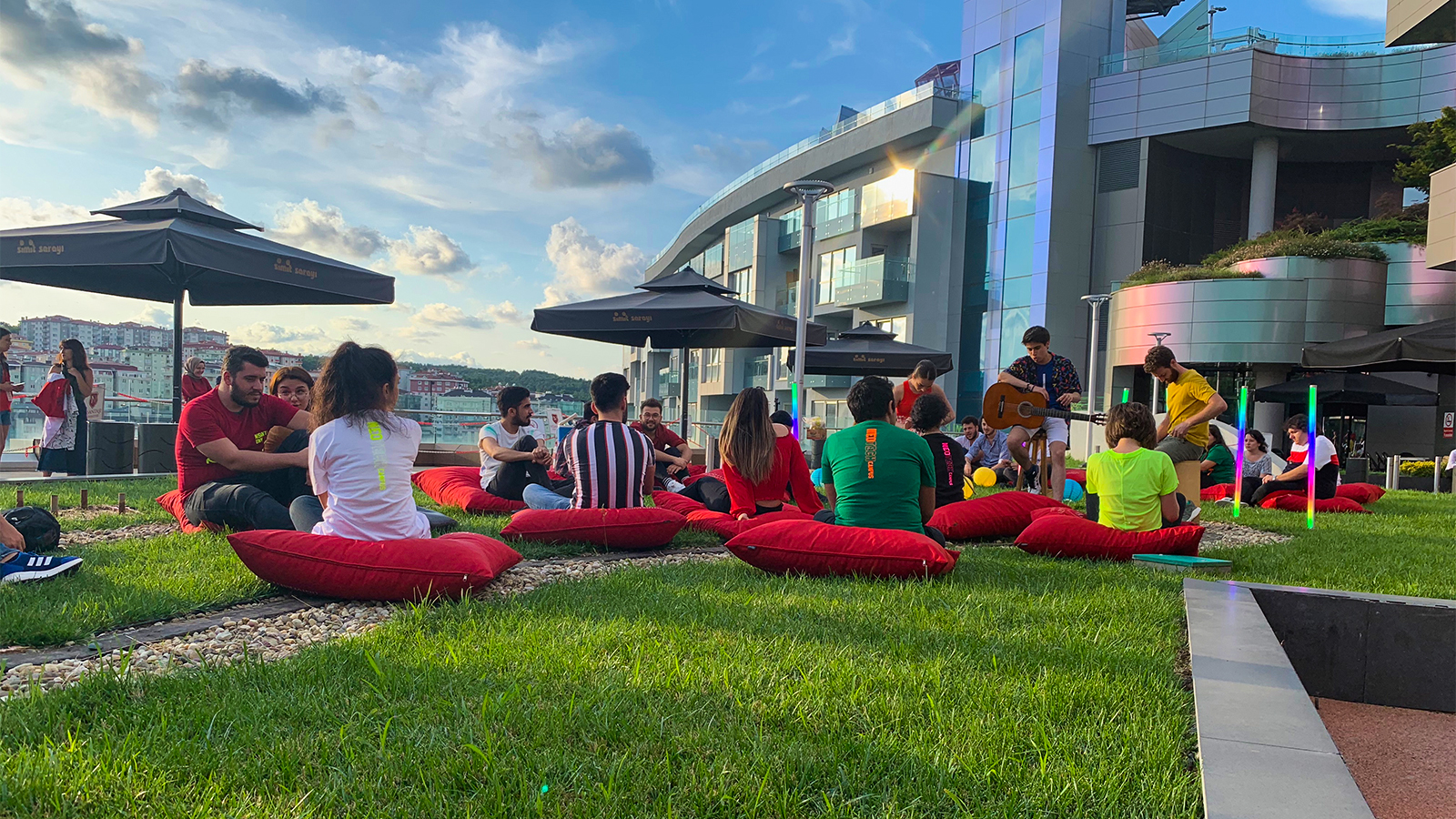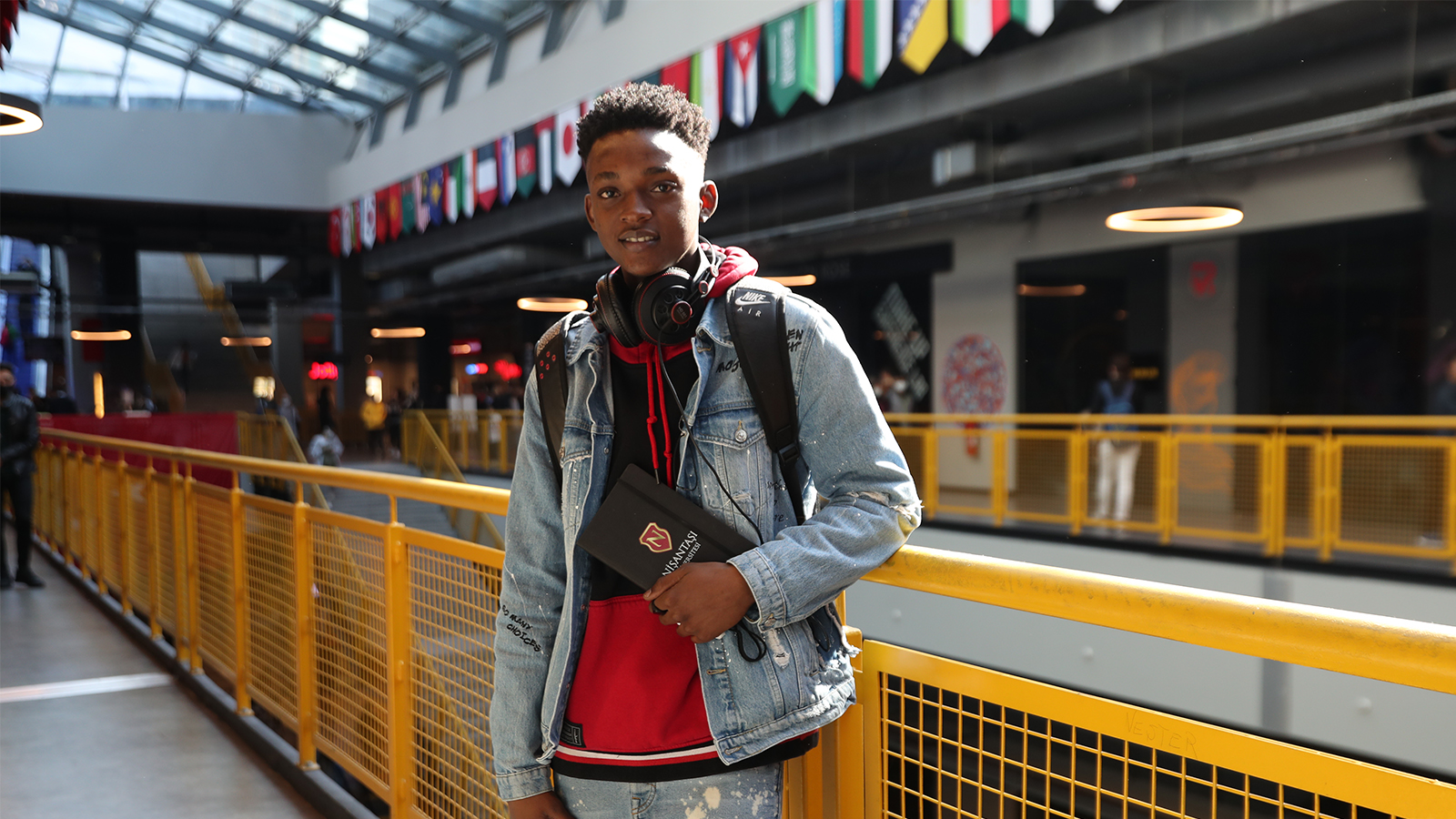 WHAT INFORMATION IS INCLUDED IN THE BLUE DIPLOMA?
Information on the diploma holder, the original and translated name of the graduated department, explanations on the graduated curriculum, the level of the diploma within the framework of qualification, the content of the education and the diploma holder's achievements at the end of the education, program details, modules and ECTS credits, grading system, entry to further education and vocational education. In this respect, information on the function of the diploma, information on the national higher education system, and approvals are included in the blue diploma.
IN WHICH COUNTRIES THE BLUE DIPLOMA IS VALID?
The blue diploma with international validity is accepted not only in Turkey but also by many countries, especially the European Union countries, and it is a valid document.
Germany
 Austria
 Belgium
 Denmark
 France
 Holland
 Ireland
 Spain
 Sweden
Italy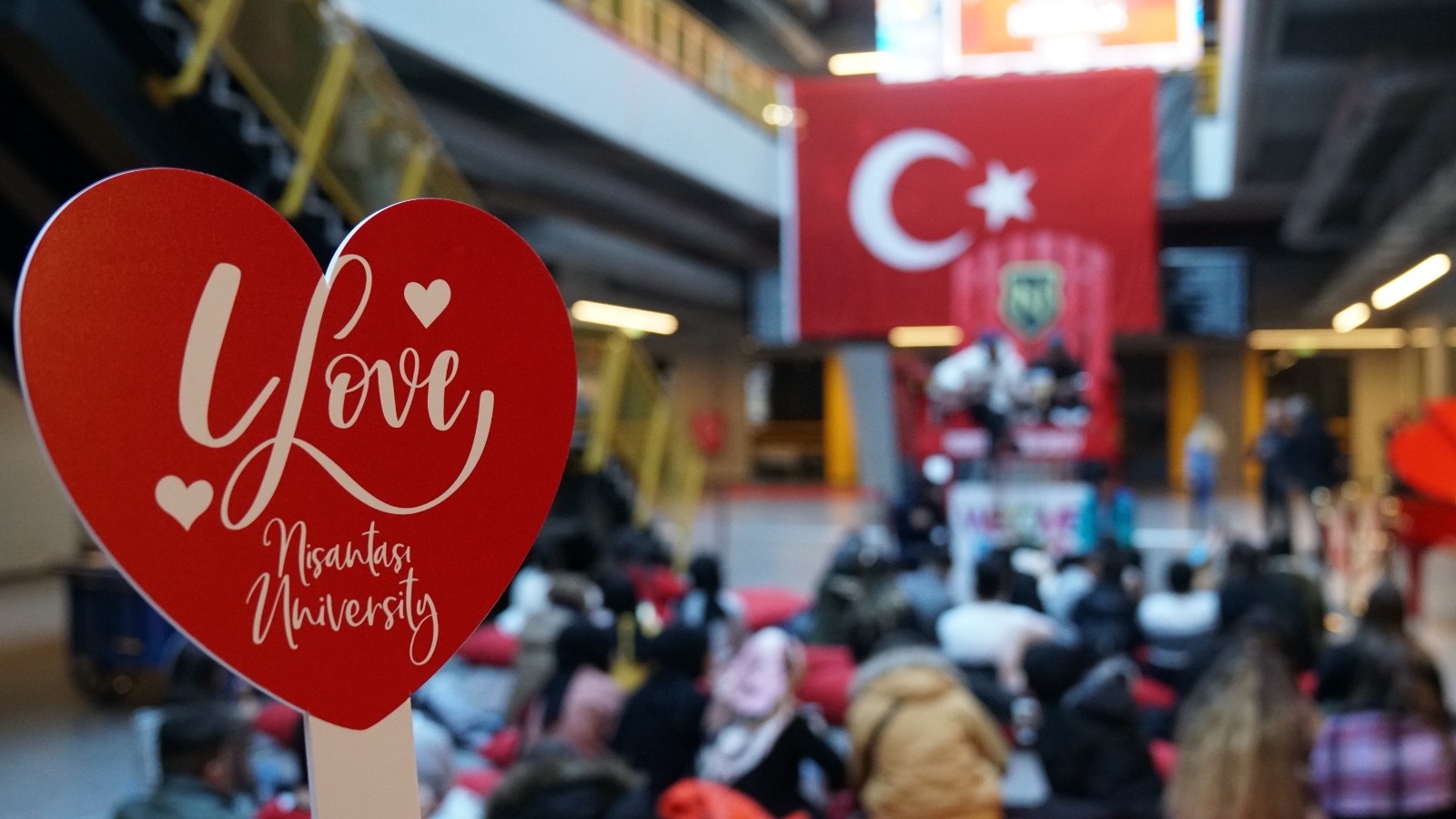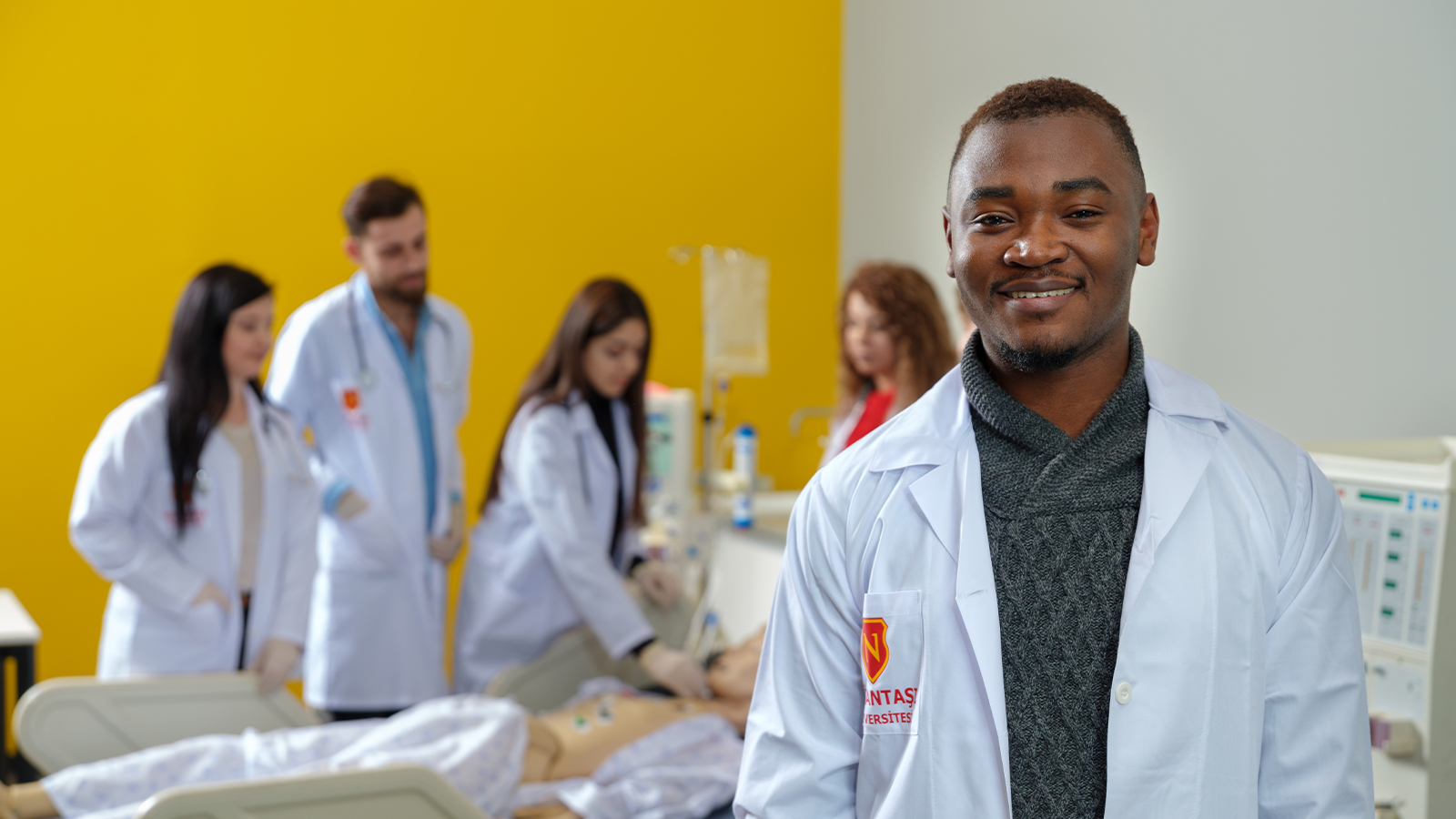 EXAMPLARY UNIVERSITIES OFFERING BLUE DIPLOMA IN TURKEY
Akdeniz University
Anadolu University
Dokuz Eylül University
Ege University
Gazi University
Gebze Yüksek Teknoloji Enstitüsü
Hacettepe University

İSTANBUL NİŞANTAŞI UNIVERSITY

İstanbul University
Karadeniz Teknik University
Koç University
Marmara University
Orta Doğu Teknik University
Özyeğin University
Sabancı University
Sakarya University
EXAMPLARY UNIVERSITIES IN THE WORLD WHERE YOU CAN CONTINUE YOUR EDUCATION WITH A BLUE DIPLOMA (MASTER'S, DOCTORATE DEGREE ETC.)
Berkeley College
Politecnico di Milano
Sorbonne University
Touro University
Universitat de Barcelona
University of Bologna
University of Cambridge
University of Lausanne
University of Oxford
University of Paris
University of Stuttgart
Uppsala University
Washington University of Health & Science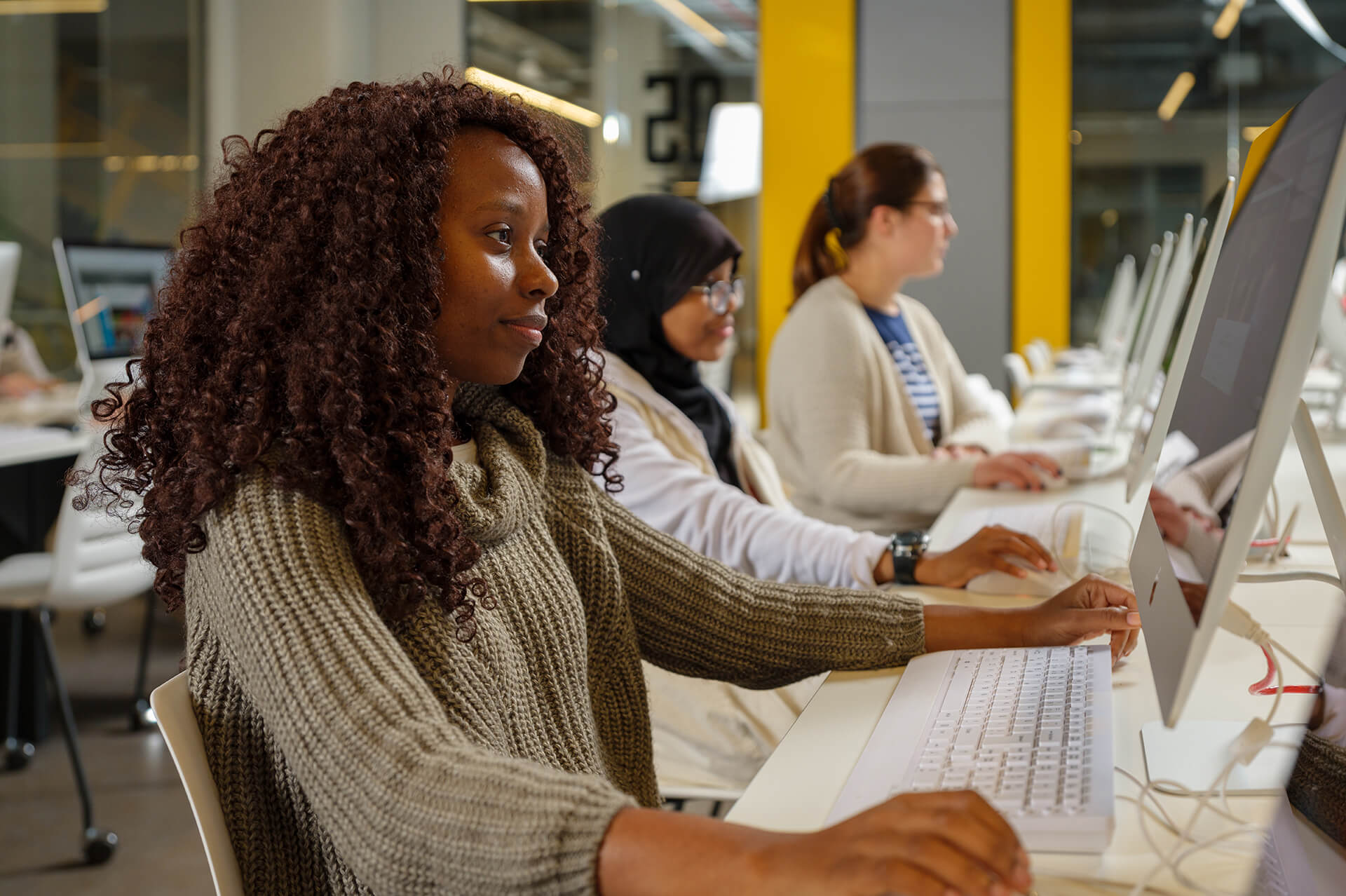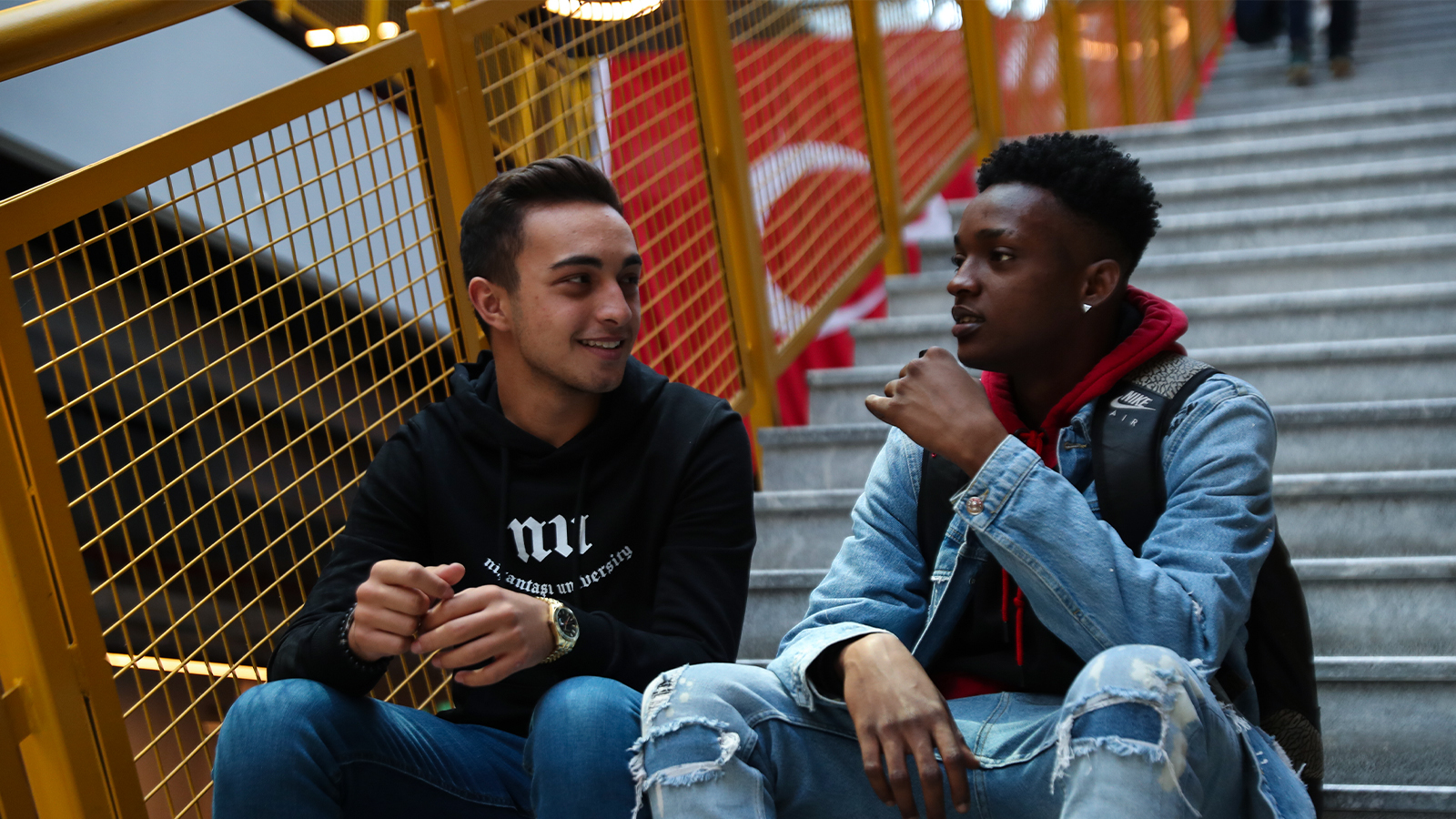 EXAMPLARY COMPANIES WHERE YOU CAN APPLY FOR A JOB WITH İSTANBUL NİŞANTAŞI UNIVERSITY BLUE DIPLOMA
 DHL
 Emirates
 Google
 Havelsan
 HP
 ICBC
 Microsoft
 Oracle
 Samsung
 Socar
 Tav Airports
 Tesla
 Turkish Airlines
| | | |
| --- | --- | --- |
| Austria | JAM MUSIC LAB Private University | |
| Bulgaria | Agricultural University – Plovdiv | |
| Bulgaria | Angel Kanchev University of Ruse | |
| Bulgaria | College of Management, Trade And Marketing | |
| Bulgaria | International University College | |
| Bulgaria | Konstantin Preslavsky University of Schumen | |
| Bulgaria | University of Economics – Varna | |
| Bulgaria | Varna Free University "Chernorizets Hrabar" | |
| Croatia | University of Rijeka | |
| Croatia | University of Split | |
| Cyprus | Frederick University | |
| Czechia | University of Defence | |
| Czechia | Univerzita Jana Evangelisty Purkyne In Usti Nad Labem Faculty of Production Technology and Management | |
| France | Universite Montesquieu-Bordeaux Iv | |
| France | Universite De Savoie | |
| Germany | Technical University of Chemnitz | |
| Germany | Hochschule Für Nachhaltige Entwicklung Eberswalde (Fh) Eberswalde University For Sustainable Development (Uas) | |
| Germany | University of Vechta | |
| Germany | Ludwigshafen University of Applied Sciences | |
| Germany | Nuertingen – Geislingen University | |
| Germany | Technische Hochschule Nürnberg | |
| Germany | Hochschule Hannover – University of Applied Sciences And Arts | |
| Germany | Sprachen & Dolmetscher Institut München – Hochschule Für Angewandte Sprachen | |
| Germany | Merseburg University | |
| Germany | Witten/Herdecke University | |
| Greece | Democritus University of Thrace | |
| Greece | Tecnological Educational Institute of Thessaly | |
| Greece | University of Patras | |
| Greece | University of Macedonia | |
| Greece | University of Crete | |
| Greece | Technical University of Crete | |
| Greece | University of Thessaly | |
| Greece | University of The Peloponnese | |
| Greece | University of The Aegean | |
| Greece | Alexander Technological Educational Institute pf Thessaloniki | |
| Greece | Technological Education Institution of Western Macedonia | |
| Greece | Technologiko Ekpaideutiko Idrima (Tei) Epirou, Greece | |
| Hungary | Tomori Pal College | |
| Italy | Università Di Foggia | |
| Italy | University of Cassino / Universita Degli Studi Di Cassino E Del Lazio Meridionale | |
| Italy | University of Molise | |
| Italy | Universita' Degli Studi Di Urbino Carlo Bo | |
| Italy | Polytechnic University of Bari | |
| Italy | University of Calabria | |
| Italy | University of Bergamo | |
| Italy | Universita Ca Foscari Venezia | |
| Italy | Universita Degli Studi Roma Tre | |
| Italy | University of Pisa | |
| Lithuania | Klaipeda University | |
| Lithuania | Lithuania Business University of Applied Sciences | |
| Lithuania | Vytautas Magnus University | |
| Lithuania | Klaipeda State University of Applied Sciences | |
| Lithuania | Kazimieras Simonavicius University | |
| Netherlands | Amsterdam University of Applied Sciences | |
| Poland | Radom Academy of Economics | |
| Poland | Powislanski College In Kwidzyn | |
| Poland | Slaska Wyzsza Szkola Zarzadzania Im. Generala Jerzego Zietka | |
| Poland | Czestochowa University of Technology | |
| Poland | Bielsko-Biala School of Finance And Law | |
| Poland | University of Lodz | |
| Poland | Jan Kochanowski University In Kielce | |
| Poland | Polish-Japanese Academy of Information Technologies | |
| Poland | University of Wroclaw | |
| Poland | Warsaw University of Technology | |
| Portugal | Polytechnic Institute of Guarda | |
| Portugal | University of Evora | |
| Romania | University of Oradea | |
| Romania | Alexandru Ioan Cuza University of Iasi | |
| Romania | University of Petrosani | |
| Romania | Universitatea De Arta Si Design Cluj- Napoca | |
| Romania | Universitatea Politehnica Timisoara (Politehnica University of Timisoara) | |
| Romania | Universitatea Din Craiova | |
| Romania | University "Dunarea De Jos" of Galati | |
| Romania | Universitatea "Lucian Blaga" Din Sibiu | |
| Romania | University of Transilvania / Universitatea "Transilvania" Din Brasov | |
| Slovakia | Zilina University | |
| Slovenia | University of Maribor | |
| Slovenia | University of Nova Gorica | |
| Slovenia | University of Ljubljana | |
| Slovenia | Faculty of Design | |
| Spain | Mondragon University | |
| Spain | University of Deusto | |
| Spain | Universidade De Vigo | |